Shine Bright for Gender Reveal Celebrations!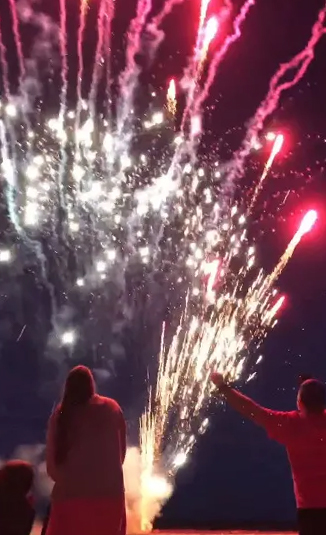 We are a firework display company that specializes in providing services for families who are looking for something spectacular to add to their gender reveal party. We understand that such an occasion needs to be truly memorable and add a unique touch to your celebration. That is why we offer an extensive range of customizable options that cater to all budgets and preferences. Whether you are looking for a small scale display or something more extravagant, we have got you covered.

Our skilled professionals have years of experience creating beautiful firework displays that are designed to create a magical and memorable experience. We work closely with our clients to ensure that our displays meet their specific requirements and are in compliance with all relevant health and safety regulations. Our pyrotechnics are of the highest quality and are guaranteed to create an amazing spectacle of colors, shapes, and patterns that is sure to awe your guests.

We pride ourselves on providing a reliable, accessible, and highly professional service. Our aim is to make your gender reveal party the talk of the town and add an unforgettable element to your celebration. Trust us to be your partner in making your special occasion truly memorable.