Light up Your Corporate or Entertainment Event with Our Spectacular Firework Displays!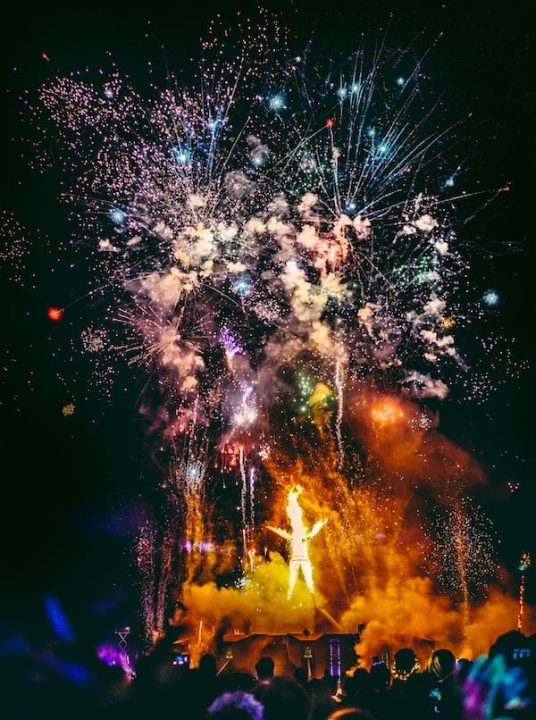 Our professional fireworks display company offers a range of services to corporate entities and entertainment venues looking to make their special events and celebrations unforgettable. Our expert team will work with you to design a custom fireworks display that meets your specific needs, whether it's a grand finale for a concert, a dazzling spectacle for a corporate event, or a stunning backdrop for a wedding or anniversary party.
We provide comprehensive services that cover all aspects of the display, including design and planning, permits and licensing, set-up and adherence to safety protocols, reliable operation of the display, and cleanup and disposal of debris. Our highly skilled technicians use state-of-the-art equipment and materials to provide a safe and spectacular display that will amaze your guests.
At every step of the way, we prioritize communication and collaboration with our clients to ensure that we deliver a fireworks show that meets and exceeds their expectations. With our years of experience and commitment to excellence, our fireworks display company is the ideal choice for your next special event or celebration.